Social media has slowly but drastically turned into an advertising boon. It enhances marketing and also gives added benefits like promoting a particular brand till it becomes one of the the most renowned and well-famed brand all over the nation. These days, social media marketing has become more of a trend than a necessity.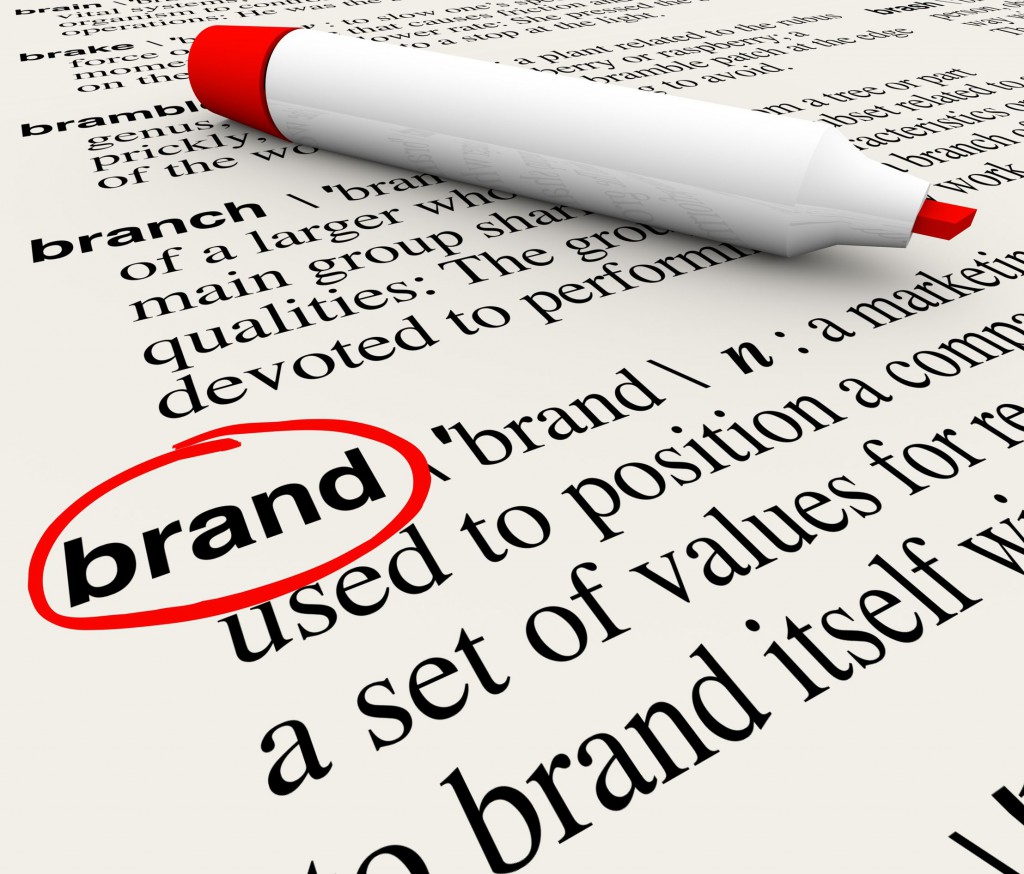 Normal day-to-day belongings like shampoos, soaps, cosmetics, kitchen-wear, crockery and many more are marketed in an enormous amount via social media.
These days, every company has a social media presence in some way or the other. Some are savvy where as others create a Facebook or twitter page and expect it to work for them involuntarily.
This is a perilous mindset, there has to be a good amount of work to be done in order to promote that particular article. Let us take a look what are the steps required to grow your business better via social media.
Also Read:- 3 Steps to Select The Right Social Media Platform for Your Business
Promotions
Social media promotions draws in new users and it also results in the returning of the customers, opening new doors for deals, sales and so on and so forth. Deals and sales are made easily exclusively available through media driven traffics which in return generates a buzz surrounding for that brand.
This process increases the customers and also returns the customers and therefore social media promotion plays a vital role in marketing a particular brand.
Customer services
Most of the companies have started using social media as a means of handling customer service also, and this idea off course is a win-win idea for both the customers as well as the marketers.
Customers want easy access to the companies and companies try their best to sort their problems out and they try to solve it as efficiently as they can. The best example is twitter.
Twitter in particular has become a popular medium for managing comments and complaints with countless companies embracing it all in a very undemanding and unofficial way.
Hence this makes the customers happy as a result of which social marketing is again promoted to a higher level.
Recommended:- Why I like SocialPilot as my Best Social Media Campaigner?
Reach unique audiences
Reaching everyone is not possible at all, yet many see social media as an opportunity to do that, which is yet another bigger problem. Instead of trying to reach out everyone, social media provides an opportunity to reach the right audience.
Finding the perfect people to engage with work wonders with their businesses and reaching out to a specific group is much more manageable than ever, and all thanks goes to the mediums like Snapchat and Pinterest.
Anyone can post a Facebook status for their business but adopting the right customer is one of the most vital facts that each marketing companies (associated with social marketing) should keep in mind and work accordingly for a better customer approach.
B2B is easier
Beyond reaching customers, social media provides businesses the right opportunities to engage with one another. Especially on platforms like LinkedIn. Collaboration, sales and client-marketer relationships are easily fostered through the accurate usage of social media.
Conclusion
"Developing a social media strategy is the new way of selling by educating your leads, developing trust with prospects and by engaging your customers, says "Fabrice Gould- Founder and CEO of Diggen".
To execute your strategy, it is imperative to understand who your audience is, what their challenges are, and what information is relevant to educate them by interacting (friendly) conversations with them.
About Author
I am Nisha Pandey from India. I am an ardent blogger who works around interesting topics. I ensure to provide the readers of my blogs [Thetechpoint and Loudhere] with informative and original contents.